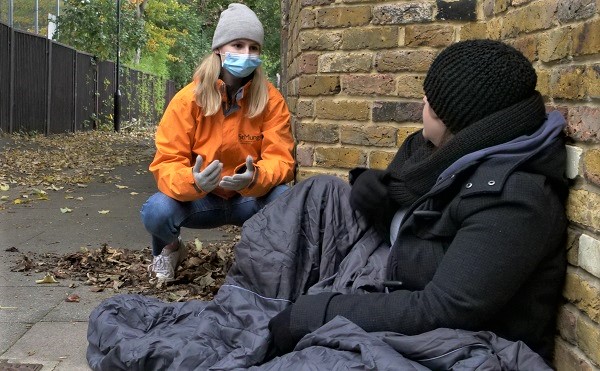 St Mungo's is one of the leading homelessness charities to accept pets into our hostels, reducing the barriers for someone leaving the streets.
We recognise the powerful emotional support that a dog can provide. They can often feel like the only companion for someone sleeping rough, providing solace and comfort during what can be an extremely difficult time.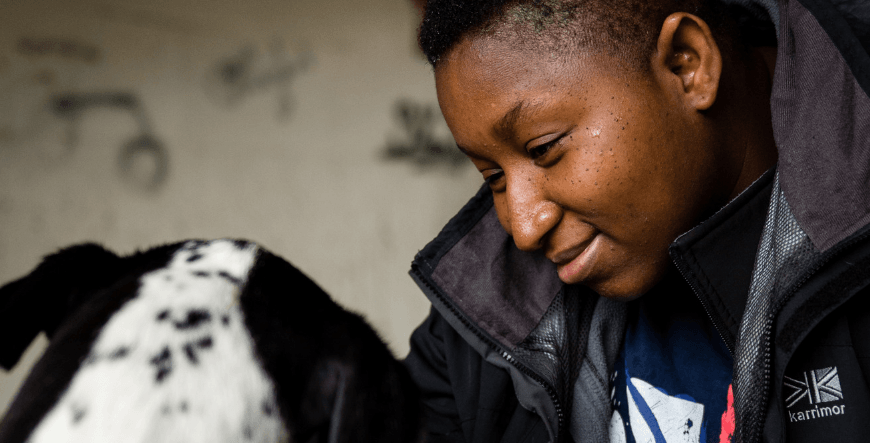 Charrissa and Benjie
A local outreach team took Charrissa and her dog, Benjie, to No Second Night Out, a centre where St Mungo's assess people who are homeless for the first time and find the best place for them to go. St Mungo's was able to find a hostel for Charrissa to move into that accepted pets.
Mel and Luna
Mel manages The Men's Crisis House and The Sanctuary based in Bristol. She talks to us about how her dog, Luna, helps clients at The Crisis House: "When I bring in Luna it changes the relationship between staff and clients. She creates a different focus – something to form a connection around".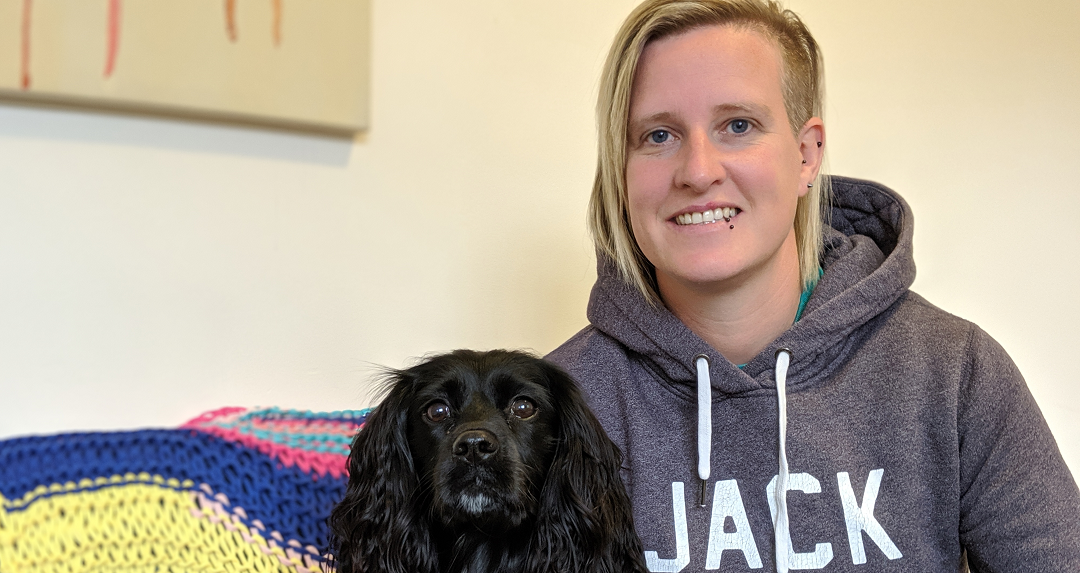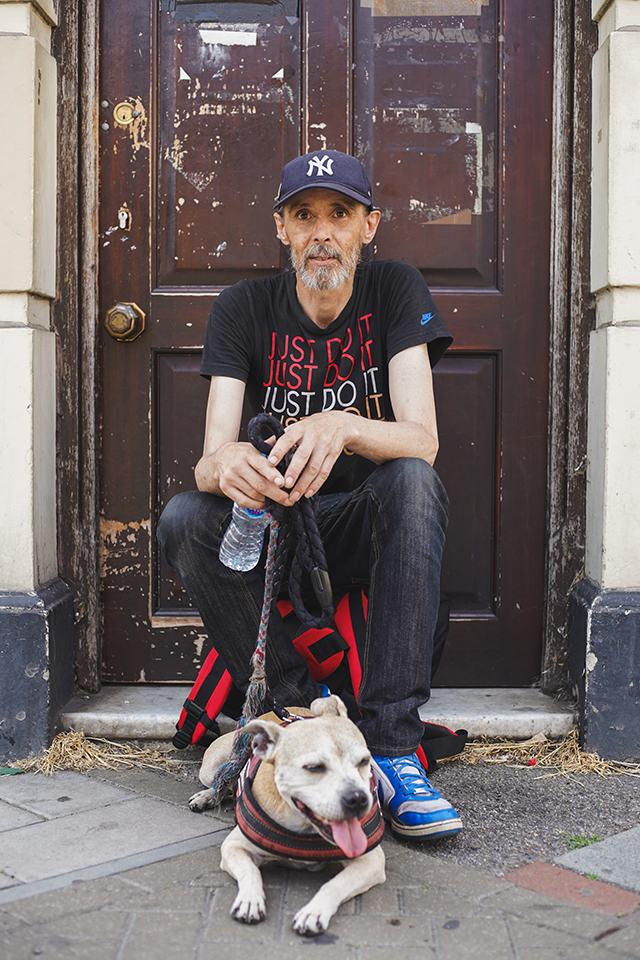 Paul and Treacle
Paul illustrates his powerful emotional connection with Treacle: "She gives me something to focus on. She needs looking after, so it keeps me focussed. Otherwise I'd just be roaming around living in doorways. Gave me a kick up the butt to get myself sorted. It doesn't matter where we've been, whether we've been living in a tent or in a doorway. So long as she's with me, she's happy".